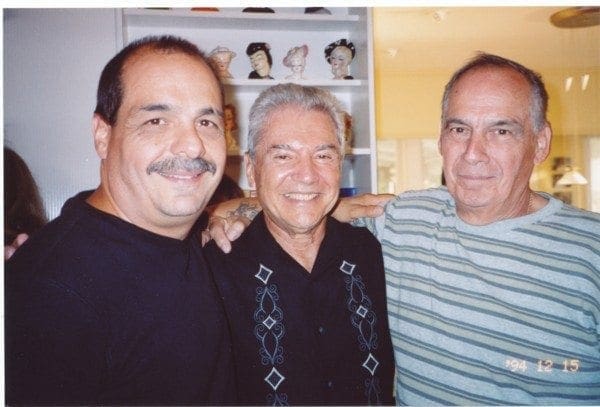 Presented on our pages are rare, hard-to-find boxing items, such as, vintage boxing autographs, rare boxing posters, hard to find boxing books, pinbacks, boxing postcards, tickets and programs from many of the historical fights over the last hundred or so years. We also have a large selection of rare miscellaneous boxing items. You are invited to view these either for your enjoyment of the sweet science's great history or to see what you might want to add to your own collection. Please contact us if anything on our site strikes your interest.
We have been connected to boxing for many years as  a collector of vintage boxing memorabilia. We started this website in 2003, and have recently upgraded to a more modern style. Over our many years in business we have had the pleasure of meeting many collectors who have joined us. I believe as a collector of this great sport we help preserve and keep alive some of the great history of boxing. Take a look through our website at some of the treasured items that we have come across throughout the years.
If you have any questions about an item on the website or something that you would like to sell please don't hesitate to call or email us. We are always available to help.